OUR INSPIRATION: When you decide to go your own way, you've committed to getting the job done. You're no longer concerned with conforming. You've made it your mission to reach your goal no matter what. You're an innovator, you are custom, you're an individual on the road less travelled. Seven time Ironman champion, Chris McDonald founded Own Way Apparel following these principals and a passion to create opportunities for all innovators out there going their own way. Custom fabrics, custom patterns, proven in the toughest conditions.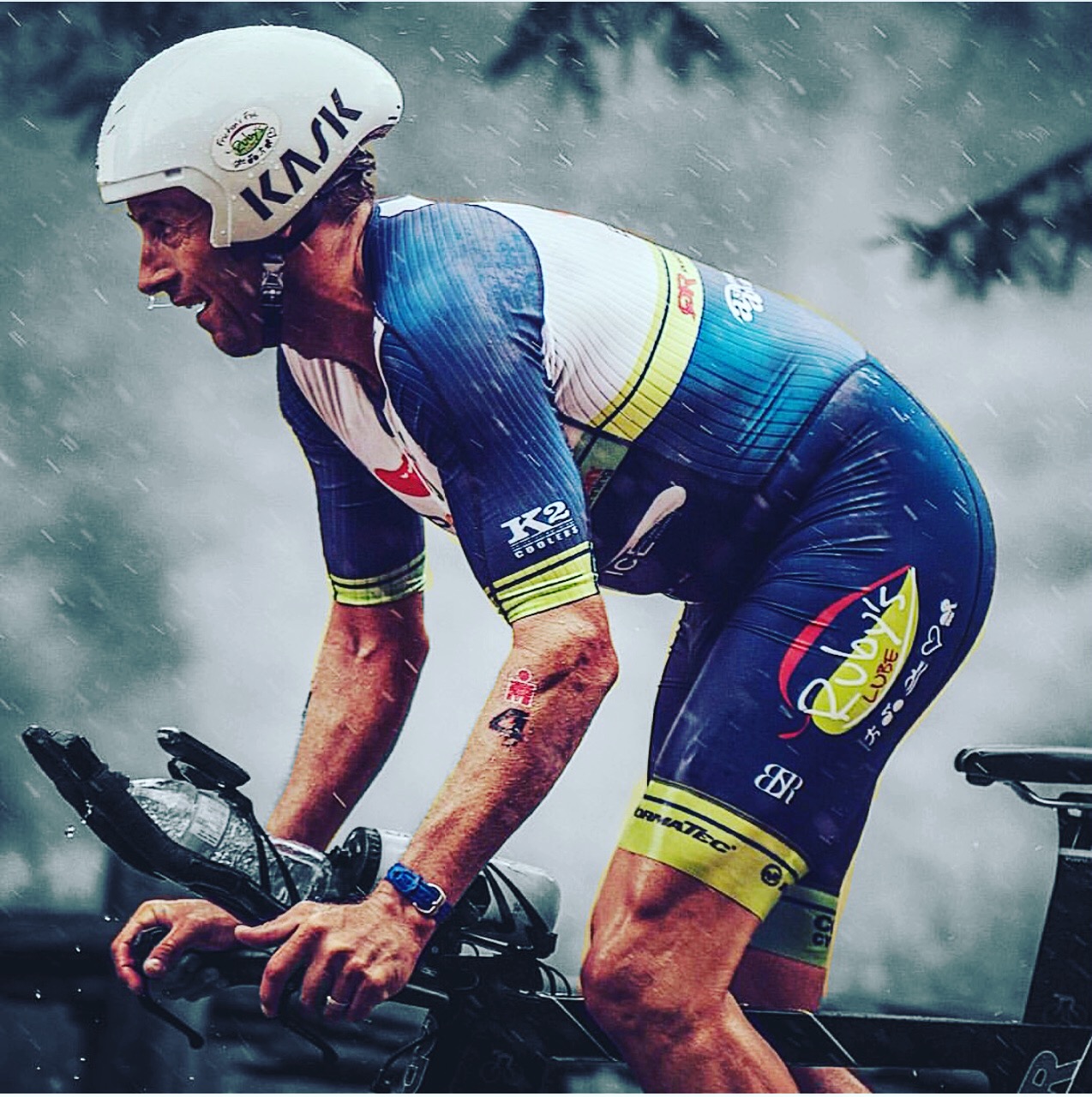 OUR LAB: Chris has been laying the foundation for a performance apparel brand his entire professional career which now spans two decades and officially christened the birth of Own Way Apparel in the endurance sports mecca of Boulder, Colorado. Along with his wife and partner Erika, they are building a true family business surrounded by the boundless inspiration of the Rockies and a veritable who's who of professional collaborators who call Boulder home. The output is a continuous stream of research and development pushing the limits of the human body and how it interacts with our bespoke performance apparel.
YOUR IDENTITY: It doesn't matter if you're a team of one or many, an elite-level tri-club or a fleet of tandems taking on the world's toughest bike race; your needs and expectations from your gear is a personalized subject. At Own Way Apparel, we are driven by a passion for the sport and the latest innovations in high performance apparel. We'll work with you to fully understand your needs. From the cut of the pattern, to the look and feel of the design, we'll make your vision a reality. Beyond supporting our teams with the best quality apparel at affordable prices, we are always open to listening to how we may help with ways to give back to the sports that have helped us overcome so much in our lives.
OUR TEAM: We're ready to help you start your journey. We strive to provide you with the best possible experience and we welcome you to lean on our experience to build the ultimate performance apparel solution.
Give us a call: (303) 434-4600
Email us is you prefer:
erika@ownwayapparel.com
laurent@ownwayapparel.com