Tri-With-Joy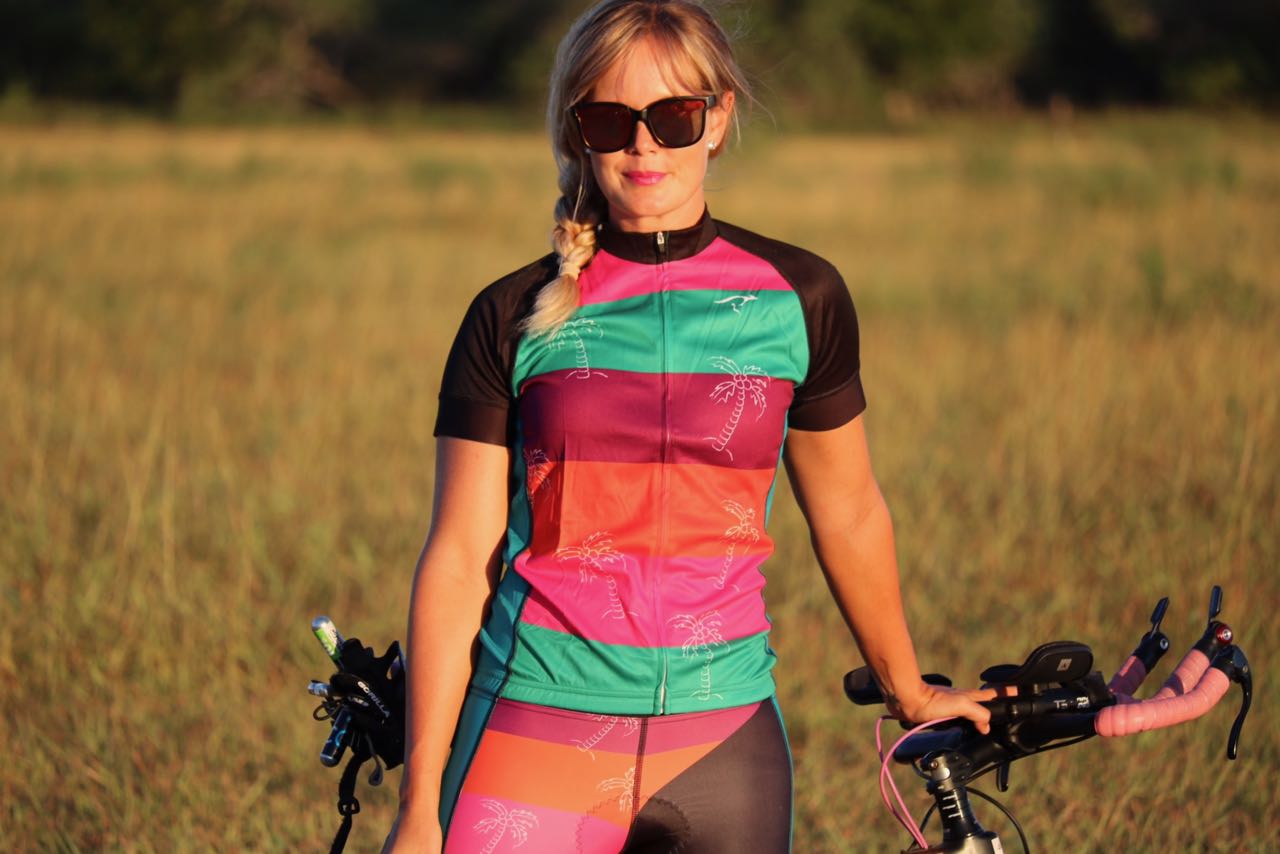 Welcome to your dedicated team store. Please note that all custom orders usually take 6-8 weeks from time of order to delivery, but may be subject to additional delays depending on order volume. We will do our best to keep you notified of order status. Please also take notice of the following sizing chart and don't hesitate to contact us should you have additional questions.
Items are produced in high quality Italian fabric in a race cut and are sized and designed to fit like a second skin. If you would like a more relaxed fit please size up.
Apparel with race cut modeled off of a euro pro cut and designed for aero riding and serious racing. We recommend club cut and possibly sizing up if currently at a beginner or intermediate level. Contact us at support@ownwayapparel.com if you are unsure; we are here to help guide you to the best possible fit for your own individual needs.